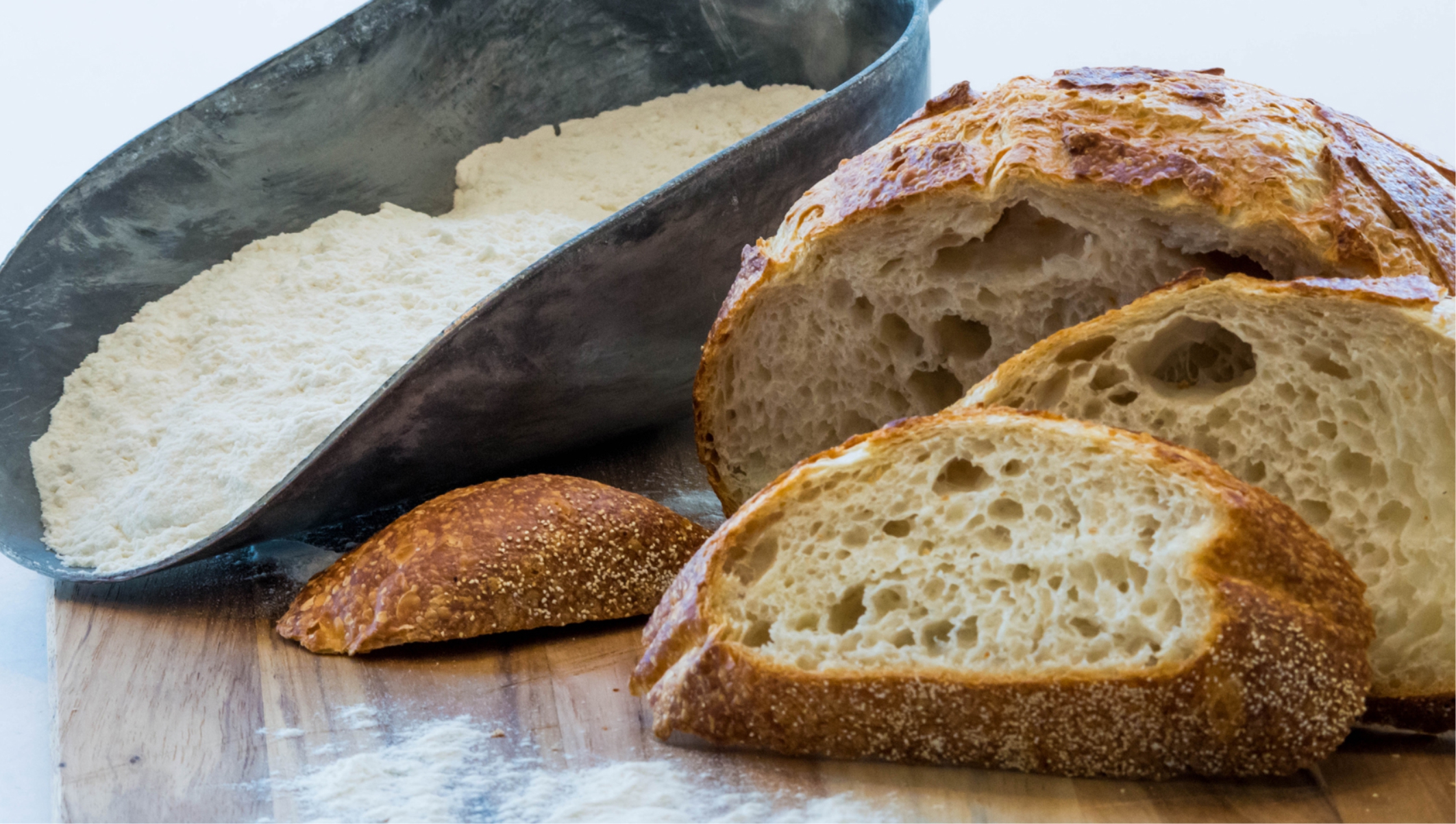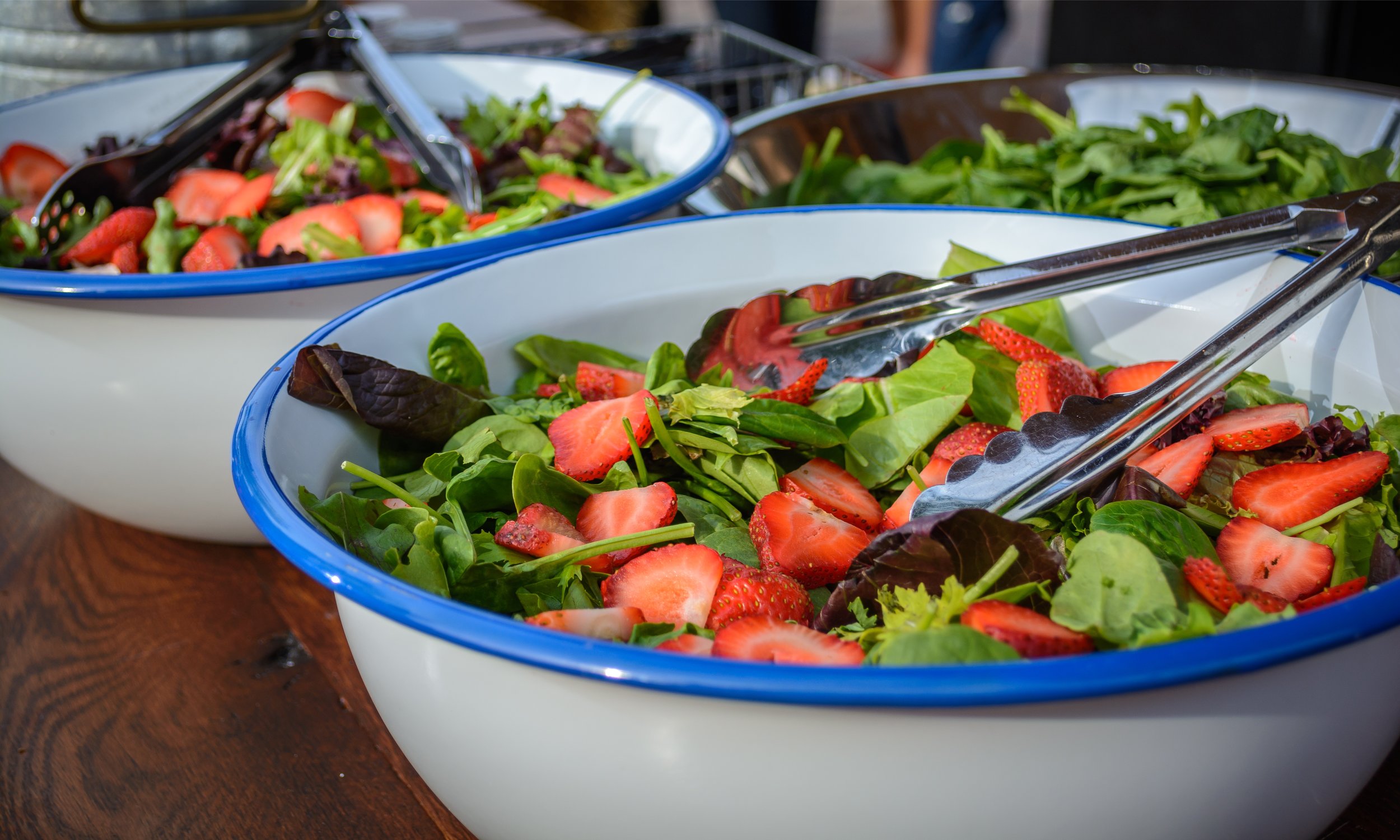 About Us
Tomato Flyer Pizza Co. is a catering business based in Rockville, Maryland. Our fully restored antique trucks serve as the mobile pizzeria, complete with brick coal fired ovens, refrigeration and freezer units, sinks, espresso/cappuccino machines, serving stations, and artisan pizzaioli. We feature Roman style thin crust and slightly charred pizzas. Our dough is custom blended and leavened with or own natural organic starter (a lievitazione natural).
Our trucks arrive at your event location, turn the wooden side panels into tables, heat up the wood fired pizza oven, and begin making artisan Roman style thin crust pizzas. Along with the Roman Style pies we serve a traditional Italian green salad with our handcrafted dressings. After the salad and pies, we serve our own artisan gelato, made from scratch every day. We also offer upgrade packages including cicchetti, charcuterie, espresso, cappuccino, coffee, soft drinks, draft beer and Italian wines.
Tomato Flyer supplies all the food and paper goods, with the host providing any seating and shelter needed for the event.
Bookings are available for three time slots Monday through Sunday as follows:
Lunch – we arrive at 11:00 AM and leave by 3:00 PM - serving time is 12:00 to 2:00
Dinner – we arrive at 5:00 PM and leave by 9:00 PM - serving time is 6:00 to 8:00
After Hours – call us to arrange
Our trucks operate from March 15th through November 30th. We do operate in light rain, heavier rain may result in suspension of service until safe and manageable.
Reservations are booked online at the Bookings tab.
Pricing/Details
Availability
Tomato Flyer operates from April 1st through November 30th in Maryland, Washington DC, Virginia, Pennsylvania and West Virginia on Tuesdays through Sundays.
Book Early
Due to the popularity of our artisan catering experience, we recommend that you reserve your date as soon as possible. We are booking some events for the trucks over a two years out.
Site Requirements
Our trucks will need to be able to park outdoors on a flat surface at your venue. The trucks are 22 feet long, 8 feet wide, and 9 feet high before the chimney is installed. We require an additional 8 feet of prep area on the oven side of the truck.
Our Basic Offering
Tomato Flyer Pizza Co. provides a complete meal consisting of thin crust Roman style pizzas with a large selection of premium toppings. Also included is our Italian green salad with our handcrafted dressings, and three flavors of our own artisan gelato. We provide paper plates, napkins, plastic spoons, forks, knives, gelato and cups for beverage services ordered.
Local Sales taxes apply. A 50% deposit is required to hold your date, with the balance due 14 days before your event. We accept payment via Visa, MasterCard, American Express or check.
Our Event Upgrade Packages
Espresso/Coffee Package
Soft Drink Package
Cicchetti Package
Charcuterie Package
Beer Package
Beer & Wine Package